We invest in the future

DB offers its customers first-class mobility and logistics solutions

We are expanding our position as an environmental pioneer

Social Aspects

We offer exciting prospects
We invest in the future

DB offers its customers first-class mobility and logistics solutions

We are expanding our position as an environmental pioneer

Social Aspects

We offer exciting prospects
Rail freight transport is becoming digital
Use our link2rail eServices via a portal, an app or a direct interface (API) to your systems for transport processing with a few clicks.
Read more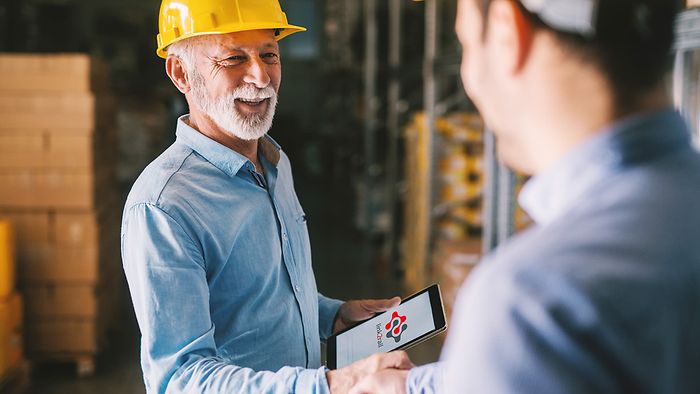 NHM-Codes
To simplify logistical tasks, all types of goods are provided with their own clear NHM code. We will help you to determine the correct code.
To the download
Wagon Catalogue
DB Cargo has approximately 75,000 freight wagons of numerous designs in use. Learn here how you can optimally use such freight wagons for your transport purposes.
To the tool