Additional services
Freight forwarding and Consulting
Customers of OOO "DB Cargo Russija" may choose from a wide range of freight forwarding and other additional services.
Delivery of goods by rail and road
Documentary support and payment of freight tariffs
Provision of various types of wagons and containers
Insurance, protection and monitoring of cargo in transit through CIM / SMGS territory
Terminal Services
Certification
Customs clearance
Additional Services  
The company OOO "DB Cargo Russija" offers a logistics consulting service and helps to identify the cost optimization for the cargo transportation.
The company offers the following services:
Analysis of the current supply chains as well as preparation and recommendation of their optimization
Calculation of optimal logistics solution and tariffs for 1520 mm and 1435 mm
Knowledge of the European and Russian transport markets to allow legislation development of logistics solutions tailored to the national specifications
Get in touch with our expert.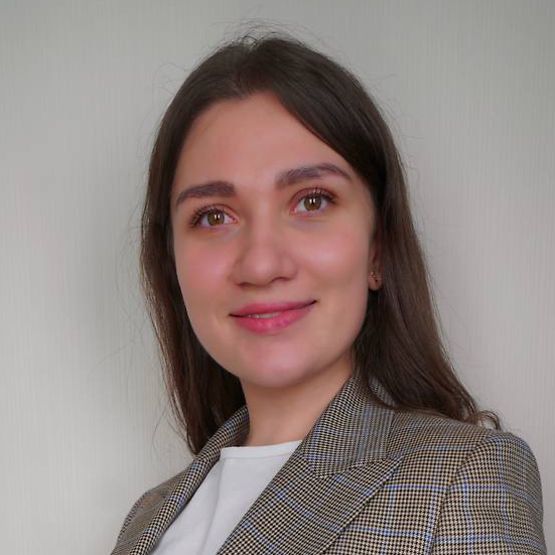 Aliya Kurtikova
DB Cargo Russija