DB Cargo at the TransLogistica Kazakhstan
DB Cargo attends the 25th Transport and Logistics Anniversary International Exhibition on 20-22 September 2022 in Almaty, Kazakhstan to discuss new transport solutions.

The TransLogistica Kazakhstan 2022 exhibition was held at the Atakent Kazakhstan Center for Business Cooperation and  brought together 161 companies from 12 countries. 

Compared to 2021, the exhibition area of TransLogistica Kazakhstan 2022 has increased by 50%: The interest in Central Asia is growing rapidly, as more international business are looking to become active in the region. However, for trade to develop, reliable transport solutions are key. They should be fast, resilient and climate friendly. This is what DB Cargo has to offer: DB Cargo Eurasia connects Europa and Asia by rail. It is part of the German Railways and features the largest rail freight network in Europe, containing 18 countries. Every single day, DB Cargo runs more than 3600 trains let alone on the European continent. 

The DB Cargo team has joined the fair in Almaty to discuss possible transport solutions with customers and partners. It offers both blocktrain solutions but can also organize the transport of single containers on the same routes.

DB Cargo invited attendees to to the booth in order to learn more about the services. The team also held a great number of meetings with the current partners such as the Kazakh Railways.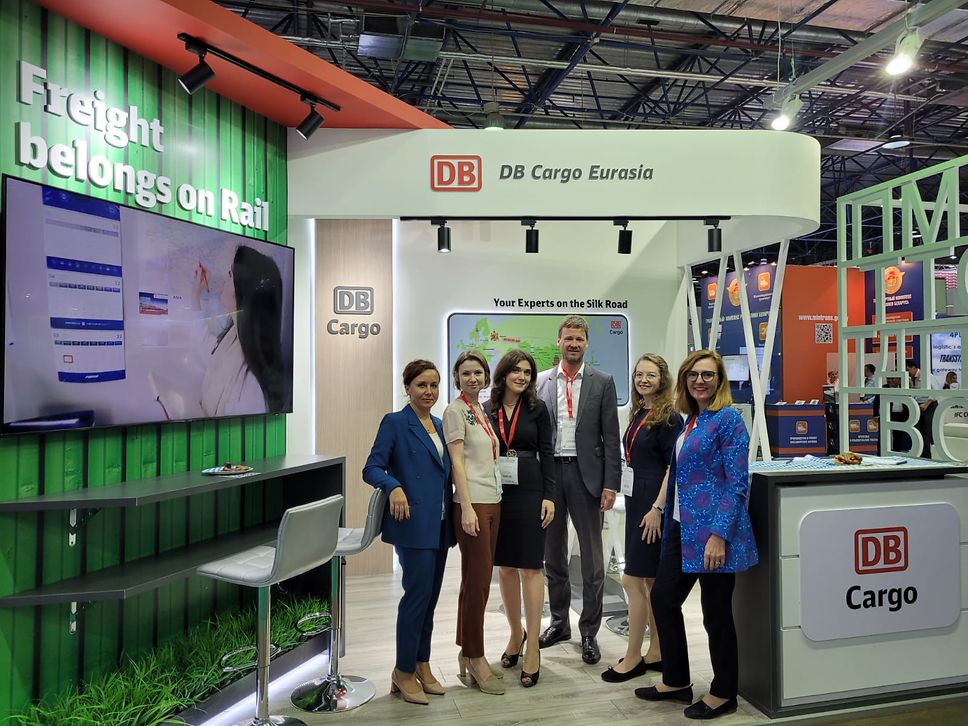 Tabea Klang also joined the– "NEW SILK WAY" forum as an expert and a speaker on the panel discussion in order to discuss current challenges and the future development of the markets.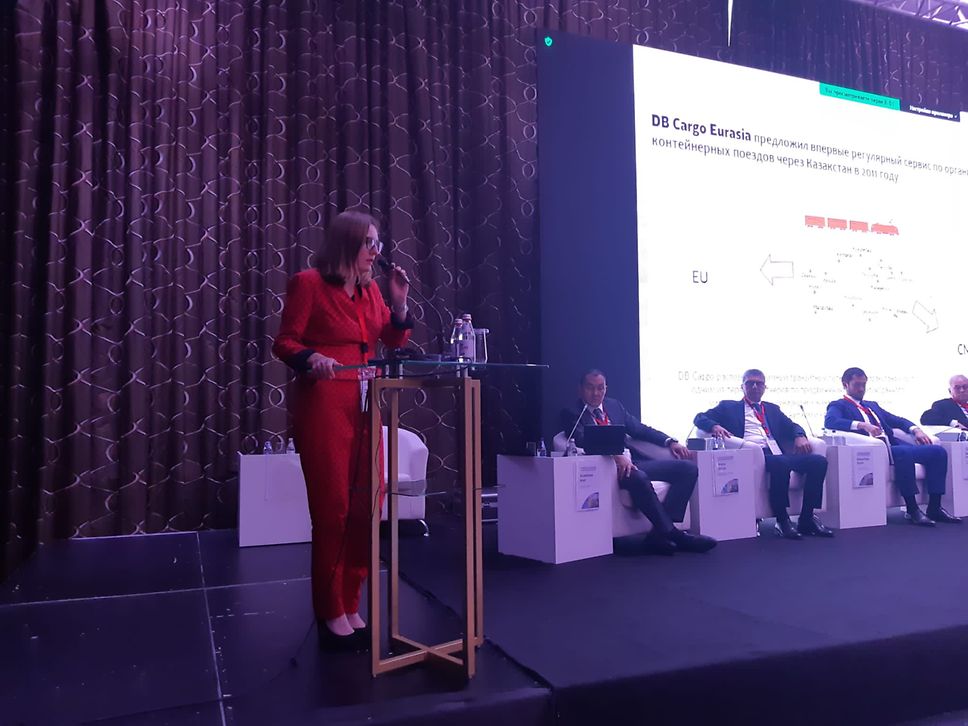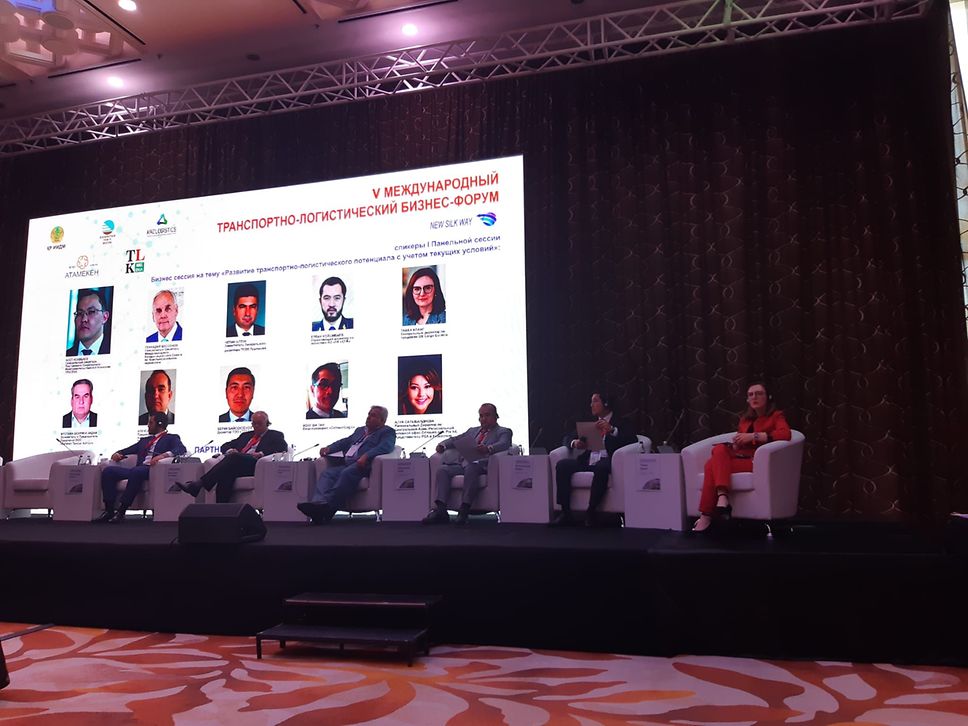 Looking for reliable transportation between Europe and Asia by rail?
Reach out to us.
Get in touch with our expert.