Special transport for the SPENO grinding train
In September 2020 DB Cargo Russija organized the transportation of the SPENO rail grinding train through the territory of Russian Railways as part of the special transportation program services. The train followed through the Kobylany (Poland) - Vainikkala (Finland) route. The ordering party was TRANSA Spedition GmbH.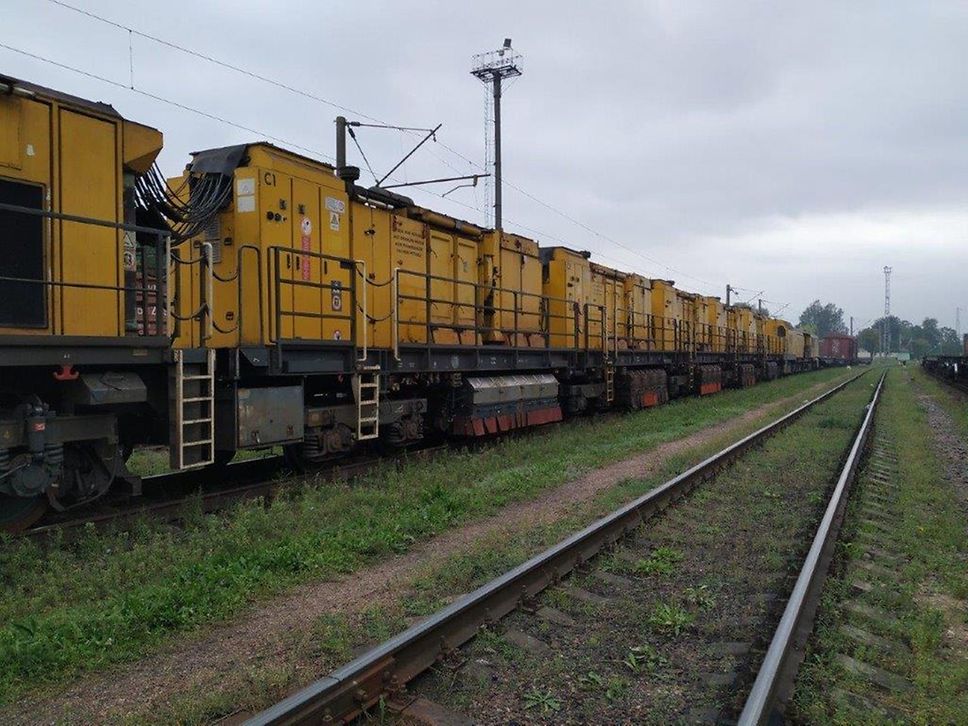 A rail-grinding train is a type of rolling stock of railways designed to eliminate surface defects and undulating irregularities on the surface of the rail heads by grinding them with abrasive bars. Modern rail grinding trains are able to flatten the surface of the rail head along the track, eliminating (or significantly reducing) waviness.
The transportation has been carried out within 7 days by a separate train with a designated locomotive through the territory of Poland, Republic of Belarus, Russian Federation and Finland, accompanied by security service staff. To fulfill this order DB Cargo Russija specialists ensured the timely receipt of all special permits and individual approvals from the administrations of Russian Railways, what made it possible to smoothly pass the train along the above route.
The return of the SPENO rail grinding train to Poland after the completion of the planned scope of work is planned for December 2020.
Get in touch with our expert.